We come to you!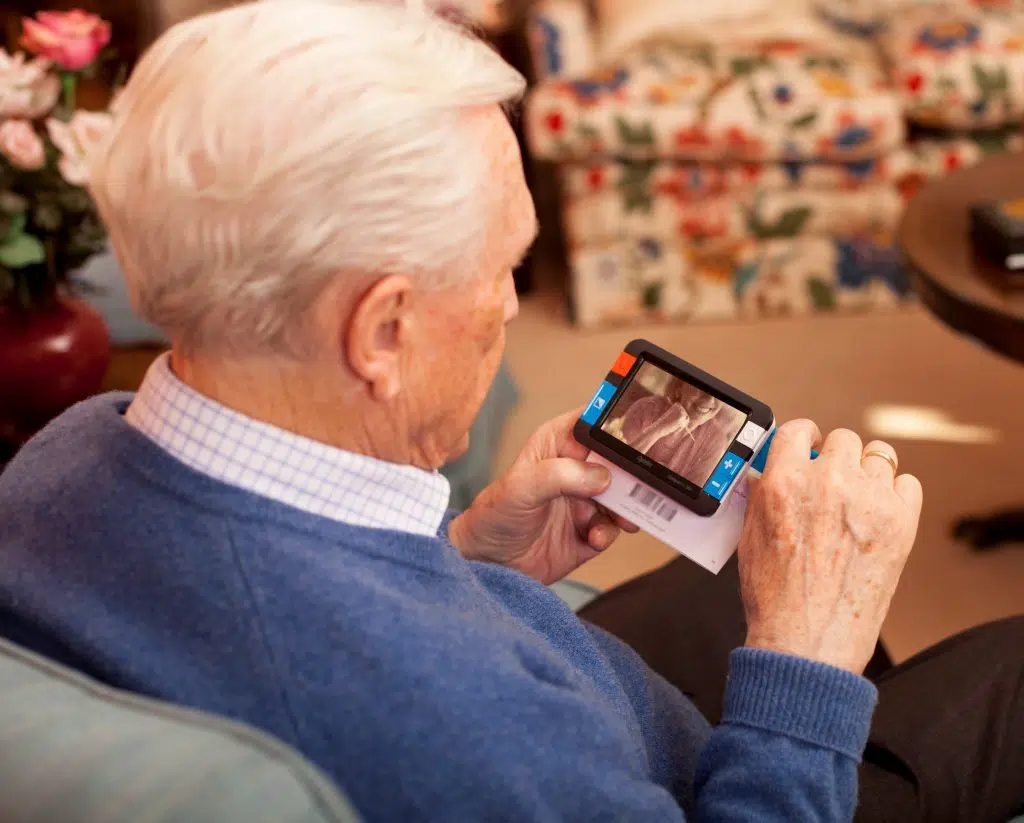 The most effective way to evaluate a piece of technology is to see it in your home environment. Seeing it in your home allows us to address important parameters, such as the lighting in your home (and possible glare), ergonomic considerations, where the device will be used, and what type of table and chair will you be using.  Also, you can read and look at examples  of  text and other items that are part of your daily life. It's imperative that these issues are addressed so that you receive the maximum benefit from the technology.
In business since 1994 and with a background in teaching and lighting technology we have a passion to see you become more independent!
Our mission is to provide low vision people with the highest level of service and commitment with complete integrity. We have provided great solutions and service to thousands of very satisfied low vision consumers.