Description
What is the ORCAM MyEye 2 PRO?
OrCam My Eye is a low vision wearable device unlike any other.  OrCam's tiny camera, which attaches to any pair of eyeglasses, uses artificial intelligence to read text, recognizes faces, and identify products, giving the user a true sense of independence.  Cutting-edge technology that is simple and intuitive, OrCam MyEye PRO is powerful yet easy-to-use.

OrCam's mission is to harness the power of artificial vision by incorporating pioneering technology into a wearable platform, improving the lives of individuals who are blind, visually impaired, and have reading difficulties.

Easy-to-Use & Portable
It intuitively responds to simple hand gestures. About the size of lipstick, the device is one of the smallest wearables on the market.
Works Everywhere
This product is tiny, wireless, and does not require an internet connection.
Follows your Voice Commands
"Hey OrCam, read the headlines."  The makers of OrCam are constantly innovating and improving their technologies to make life easier with low vision. With the latest software release, OrCam can now be fully operated using voice commands.
The MyEye PRO now includes new, simple-to-use voice commands for everything from smart reading to orientation assistance.
Just say, "Hey OrCam" before your command.  For more information and a demonstration, check out this short video.
You can also download the full list of voice commands.
What can I do with OrCam My Eye?
Read Text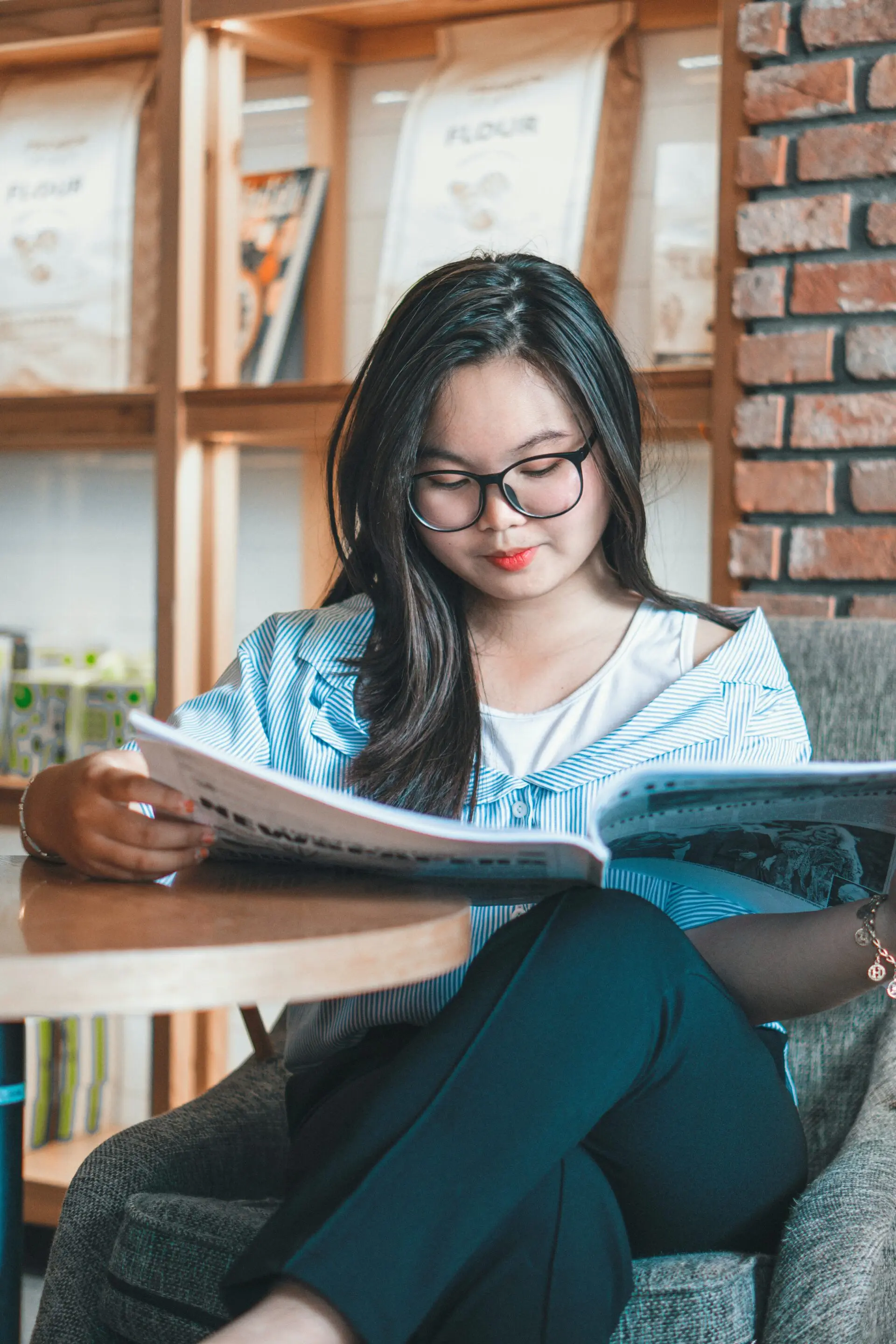 The MyEye PRO uses artificial intelligence to read text on smartphones, computers, signs, books, newspapers and more.  It can read any printed or digital text instantly, without requiring an internet connection, and is the only wearable that is activated by an intuitive pointing gesture.  Now featuring enhanced Interactive Reading technology.
Interactive Reading
With MyEye PRO's groundbreaking Interactive Reading technology, all you have to do is ask for the headline that interests you. This technology uses Natural Language Understanding (NLU) to help you find specific information in any document faster than ever. Use simple voice commands to locate a word, headlines, amounts, dates, and more on any reading materials such as bills, newspapers, magazines, and restaurant menus.

See Full List of My Eye PRO's Interactive Reading Voice Commands
Start Interactive Reading
Read everything
Find X Start from X / Jump to X
Read the dates
Read the phone numbers
Read the amounts
Previous/Next
Repeat the last sentence
Read the headlines
Read the article number X
Read the first article, second article, etc.
Read the article about X
Restart the Interactive Reading
Speak louder/softer
Speak faster/slower
Exit
Recognize Faces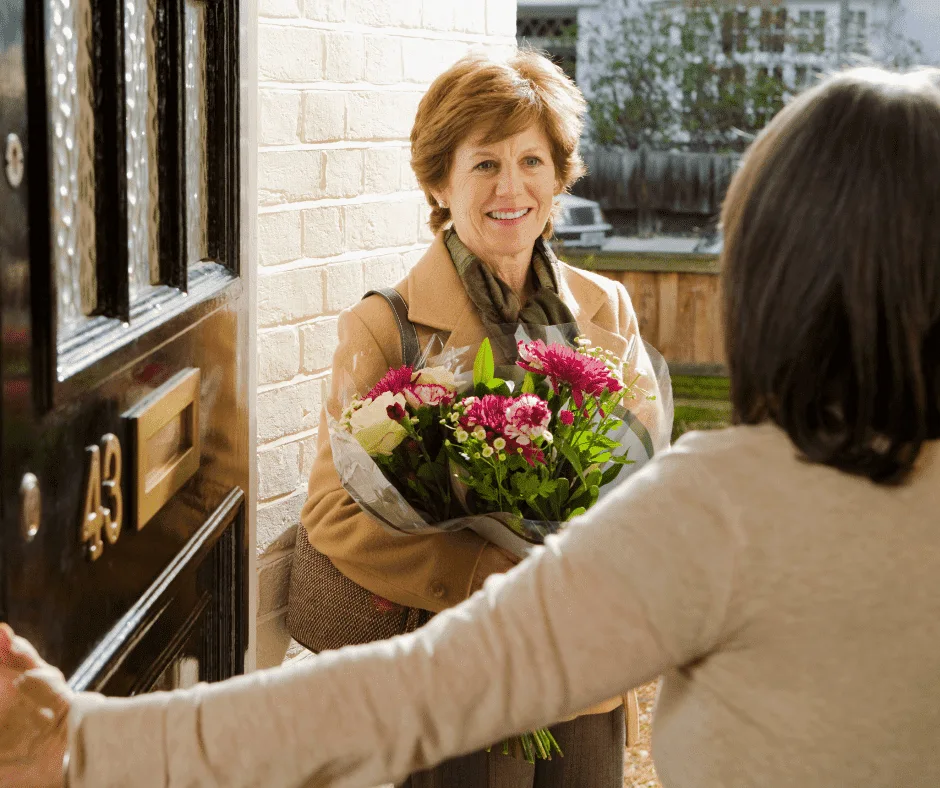 More than just a reader, OrCam MyEye recognizes and identifies faces seamlessly with real-time facial recognition.
Identify Products

OrCam provides an independent shopping experience by identifying products. Simply scan a product barcode and identify it using the pre-loaded database or your own pre-programmed product list.  It also recognizes currency, distinguishes colors, and tells time.
New Orientation Feature
MyEye PRO also includes a breakthrough new feature that helps orient users to their surroundings, announcing and providing directions toward objects that are between 6 and 30 feet away. Just ask, "What is in front of me?" Currently the MyEye PRO can identify doors, chairs, cups, ascending stairs, screens (TV, computer and mobile devices), and tables.
(Please note that this feature is in beta / testing stage and is currently in development based on user feedback. While it helps you quickly locate and identify common objects, it is not an obstacle detector and is not indented to replace a guide dog or cane.)
Hearing Aid Support
In addition to the Interactive Reading and Orientation features, the MyEye PRO provides support for wireless streaming to Starkey Livio Edge AI Hearing Aids.
OrCam MyEye 2 Cost
OrCam MyEye PRO is currently on sale for $3,750 (regular price: $4,250).
Questions?
If you would like to learn more, simply request a free, no obligation consultation by completing our online form.
Get Answers
OrCam My Eye Specifications
Dimensions: 76 x 21 x 14.9 mm/3 x 0.83 x 0.59 in
Weight Device: 22.5 gr/0.79 oz; Device+Box: 553 gr/19.5 oz
Battery: 3.7V DC, nominal 320mAH
Camera:13 megapixels
Languages: Available in more than 20 languages, including English, Spanish, German, French, Portuguese, Russian, Arabic, Mandarin, Japanese, and more
Includes a 2-year manufacturer's warranty
OrCam MyEye 2 Resources
Full List of Voice Commands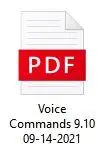 User Guide

Questions?
We want to help.
Save yourself hours of searching online. Book a free consult with us and have all your questions answered by a real person.