We're here to help
Stay-at-home orders and other restrictions due to the ongoing COVID-19 pandemic are especially burdensome to the blind and low vision community.  We are committed to helping you by providing information on available resources AND adapting our services to the current environment.
We are so glad to discover and share with you the growing pool of resources specifically relevant to individuals with visual impairments.  Please see our recent blog post for tools to help with work & education, health & wellness, news & entertainment, and transportation & logistics.  Many are completely free!
Let us also emphasize the power of assistive technology to help you maintain your independence, stay engaged, and perhaps even boost your morale.  Curious to learn more?  Below, you'll find details on how to connect with AdaptiVision and receive the same level of outstanding customer service and support you've come to expect from us during 25+ years of business.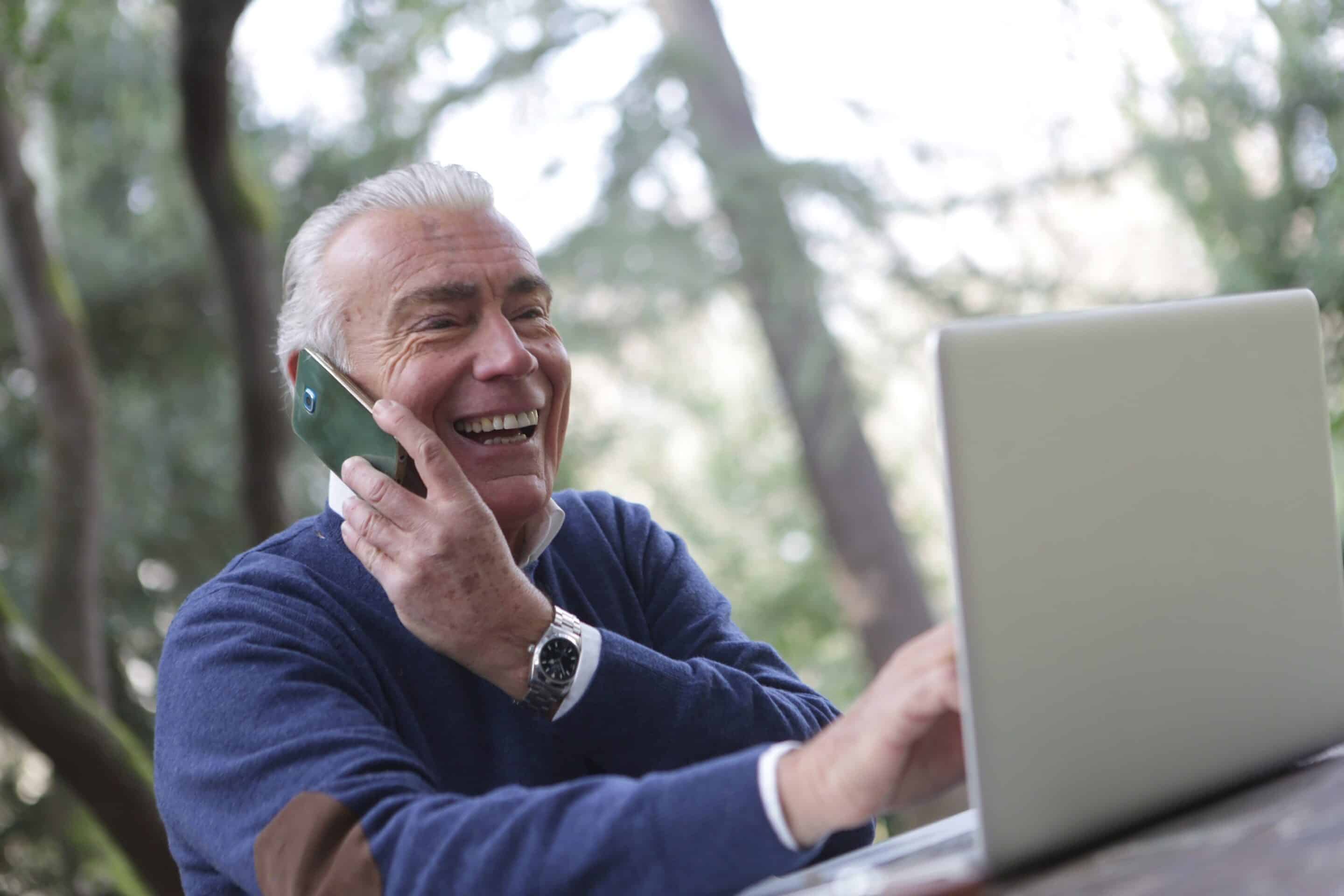 Remote service and support from AdaptiVision
Remote service is more crucial now than ever before.  At AdaptiVision, we have a proven track record of providing effective remote service and support.  We can help you maintain your independence and thrive during these challenging times through the following remote services:
Consultations
Product demonstrations, recommendations and sales
Device set-up and easy start guidance
Video tutorials
Troubleshooting
Our remote services are offered by telephone or video chat.  Visit our Product Demo page to learn more and request an appointment.
Phone: (800) 407-6486
Email: info@lowvisionsource.com