Welcome!
At AdaptiVision, we understand the importance of simplicity.
"Stuart, Thank you for the in-person delivery and instruction of the Optelec Video Magnifier. It is a pleasure to know you and work with you."
CS
AdaptiVision is the exclusive dealer for Optelec products in Massachusetts, New Hampshire, Maine and Vermont and for Zoomax products throughout New England.
Our Philosophy
Receiving the news that you have low vision can feel devastating.  But be encouraged.  With today's technology and support from AdaptiVision, you can become independent again!
While we live in an age of great advancements, manufacturers do not always make products simple for the user to operate.  AdaptiVision strongly believes that low vision products should be streamlined and easy to use.
We come to you! See our full mission statement here OUR MISSION >
Featured Low Vision Products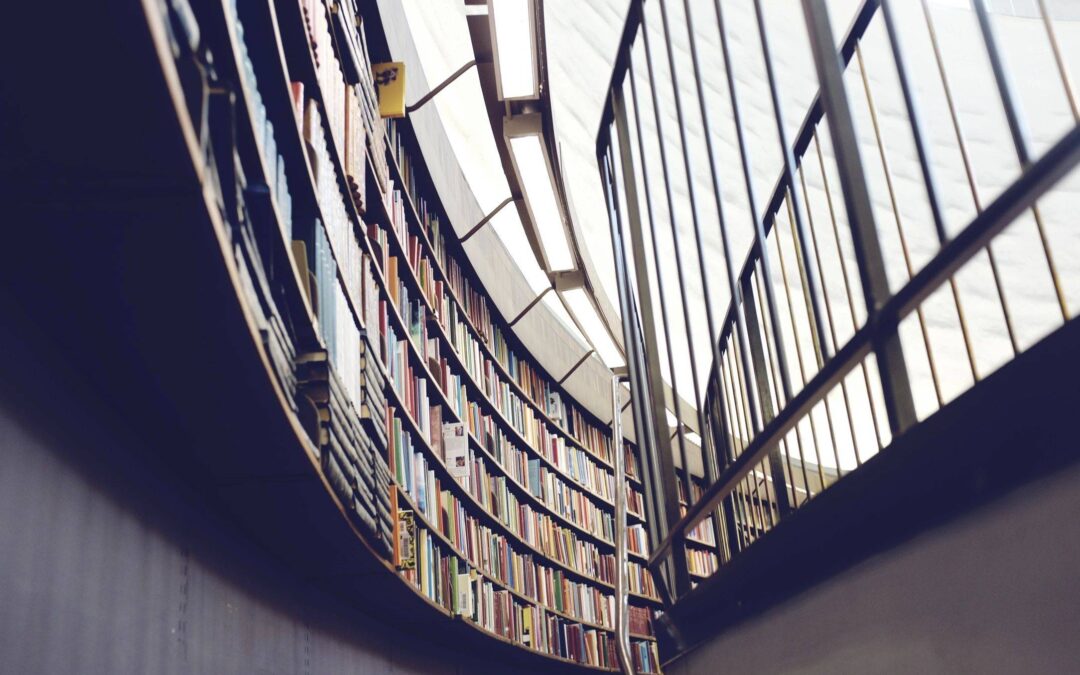 A step-by-step guide to accessibility There are many factors to consider when it comes to ensuring equal access for library patrons with disabilities.  We have gathered advice on improving library accessibility for the blind and visually impaired from the experts at...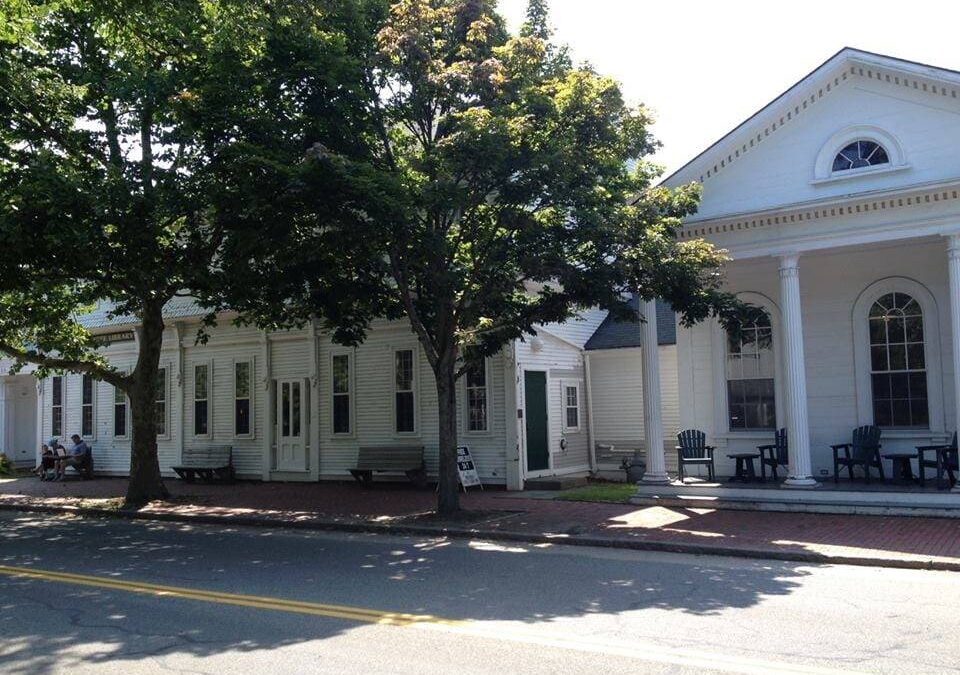 Access is vital Today we would like to tell you a bit about a library on Cape Cod that has made a difference in the lives of the visually impaired.  Over the past two decades, the Brooks Free Library in Harwich has launched an impressive accessibility program for...