"Stuart, Thank you for the in-person delivery and instruction of the Optelec Video Magnifier. It is a pleasure to know you and work with you."
CS
Welcome!
At AdaptiVision, we understand the importance of simplicity.
AdaptiVision is the exclusive dealer for Optelec products in Massachusetts, New Hampshire, Maine and Vermont and for Zoomax products throughout New England.
Our Philosophy
Receiving the news that you have low vision can feel devastating.  But be encouraged.  With today's technology and support from AdaptiVision, you can become independent again!
While we live in an age of great advancements, manufacturers do not always make products simple for the user to operate.  AdaptiVision strongly believes that low vision products should be streamlined and easy to use.
We come to you! See our full mission statement here OUR MISSION >
Featured Low Vision Products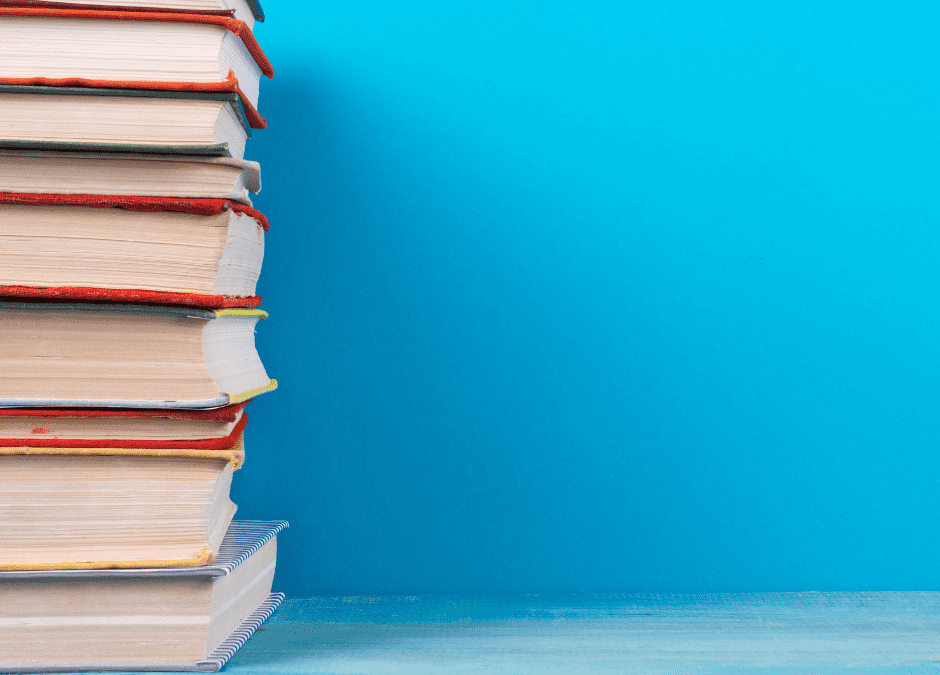 Discover a free online library of books and enjoy reading again Your search for an online library of books ends here.  If you have an e-reader such as a Kindle, you can access thousands of titles digitally.  For those with low vision, Kindle e-readers offer a range of...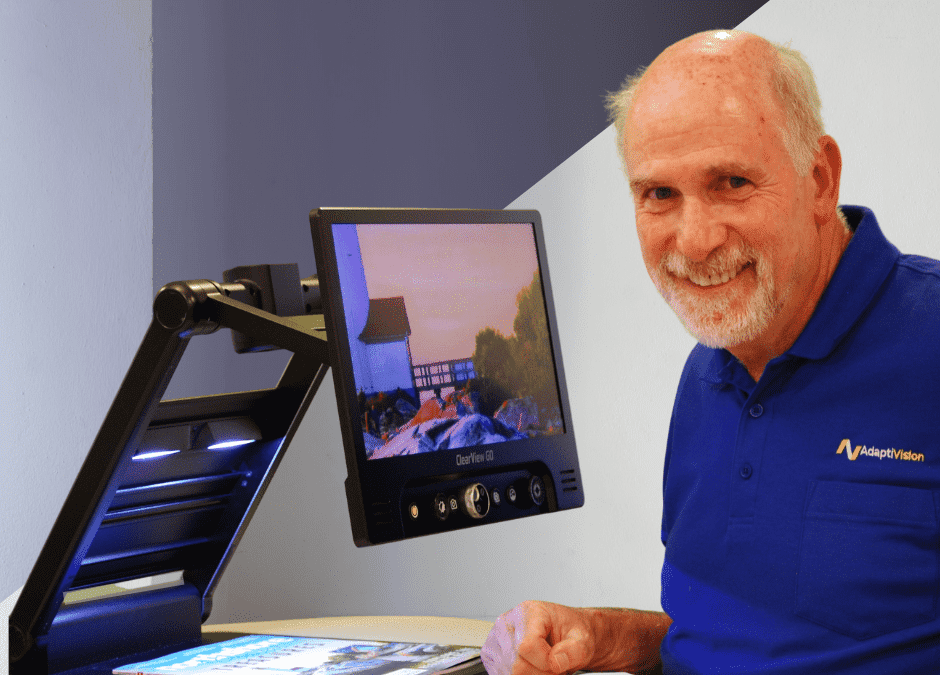 Our last interview in this series featured Bernie McGee, who discussed how assistive technology has helped him build a successful career in the building and construction trade. We are now "turning the tables" and chatting with our founder and president, Stu Flom,...