Serving Alfred, Auburn, Boothbay, Falmouth, Lewiston, Newcastle, Portland, Scarborough, Yarmouth, and surrounding areas since 1994
Founded in Massachusetts in 1994, AdaptiVision is proud to serve our customers throughout New England.  Our business model is based on direct service to customers in Maine through in-home consultations, whether face-to-face or remotely by phone and video chat.  Through our personalized service you will receive the best custom solutions to help you achieve greater independence.
Just for fun
We love visiting Maine for all of its scenic and cultural beauty.  Here are some activities and recreational spots we recommend checking out.
As of 2016, there were reportedly 30,800 individuals in Maine with a visual disability, according to statistics from the National Federation of the Blind.  Our goal is to help each individual find greater independence through the use of technology.  To learn more, simply schedule an appointment by following the link below.
Maine Resources for the Blind and Visually Impaired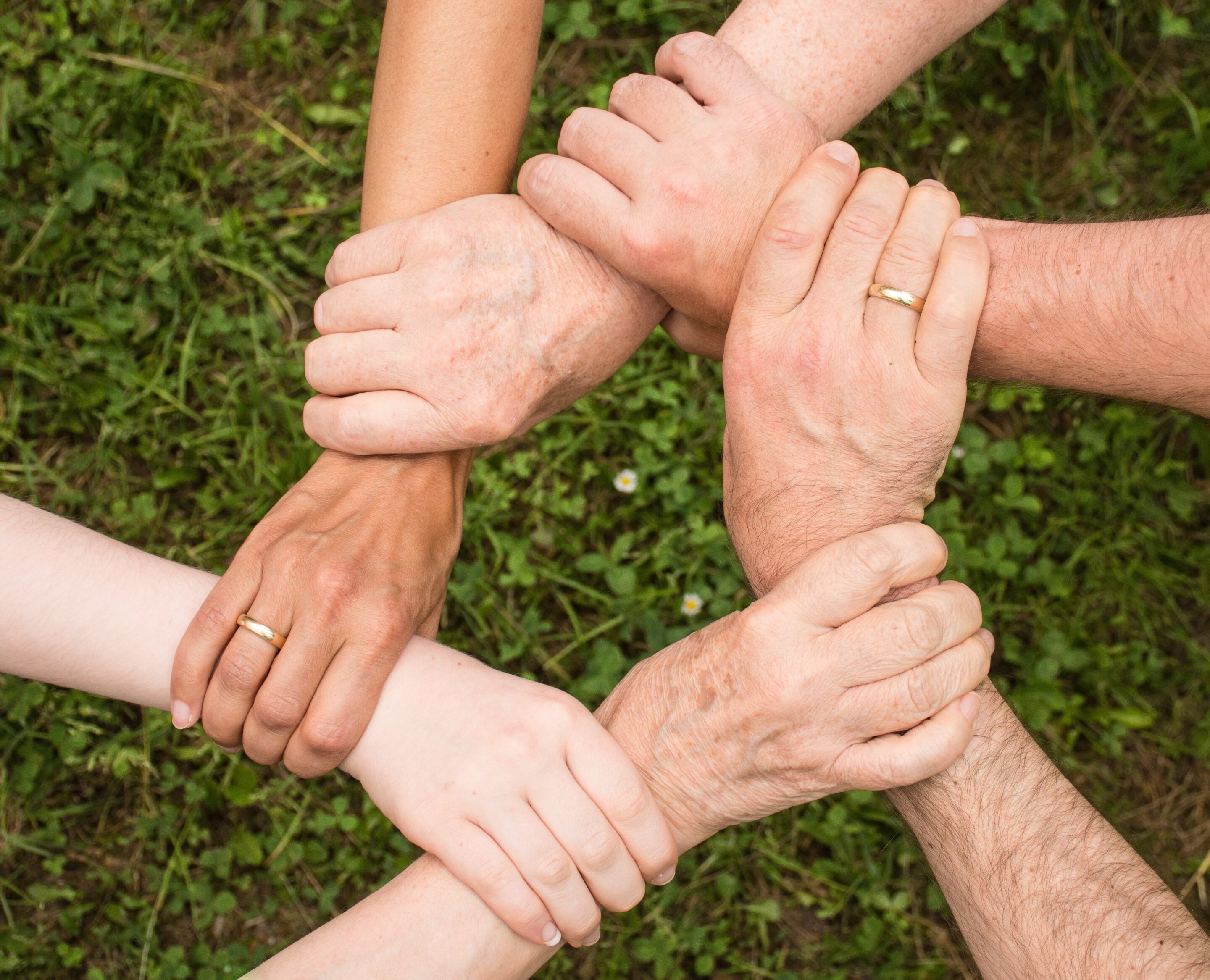 Maine Low Vision Support Groups
For more information, visit https://www.theiris.org/news-events/support-groups/.
Cumberland County Support Group (The Iris Network – 189 Park Ave – Portland, ME)
The Dover Low Vision Group (The Community Center – Thayer Parkway – Dover-Foxcroft, ME)
Gardiner, Augusta and Waterville Peer Mentoring and Support Group (Augusta Maine General Hospital – Maine Floor – Conference Room #3)
Visually Impaired Persons (VIP) Sharing (Oxford Lanes Bowling Alley – Route 2 – Rumford, ME)
Visually Impaired Support Team Alliance (VISTA) (The VISTA toll-free call in number is 800-719-7514 and the guest access code is 594111, without # sign.)
The Lewiston Auburn Support Group (George's Pizza – 563 Center Street – Auburn, ME)
The Wells Support Group (Wells Congregational Church – Post Road [US Route 1] – Wells, ME)
A Visually Impaired Persons (VIP) group in Boothbay Harbor Community Center (Meadow Mall – 185 Townsend Ave – Boothbay Harbor, ME)
Bangor Low Vision Support Group (Career Center – 45 Oak Street – Suite #3 – Bangor, ME)
The Sunshine Club (Eric's Restaurant & Catering – 105 College Ave – Waterville, ME)
The Rainbow Club (Emmanuel Lutheran Episcopal Church – 209 Eastern Ave – Augusta, ME)
Education and Support Group (The Iris Network – 189 Park Ave – Portland, ME)
Maine Bowlers Association (1-7-10 Bowling – Augusta, ME)
Agencies We Work With in Maine